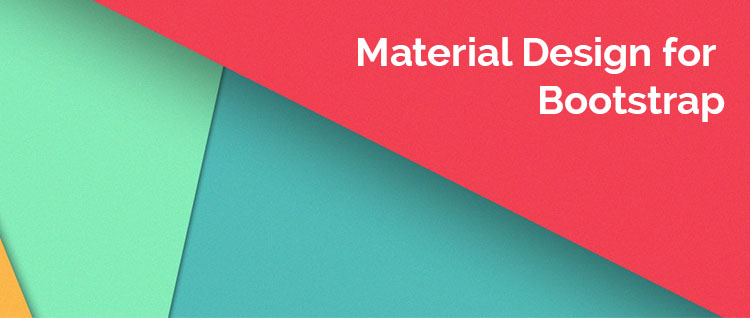 Today we are introducing a new Combination. Bootstrap in disguise of Material Design. Bootstrap is one of the most popular HTML, CSS, and JS framework for developing responsive projects created by twitter. And Material Design is the latest design language of Google. How about Power of Bootstrap + Beauty of Material Design? Every UI/UX Developer would be excited to see such a wonderful combination. Have a look at these Two Wonderful Tools.



1. mdbootstrap UI KIT: Material Design for Bootstrap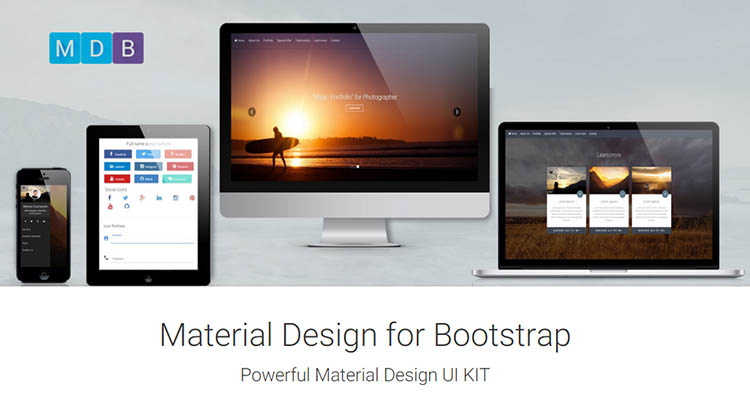 Its a Powerful Material Design UI KIT which combines Simplicity of Google + Power of Bootstrap + Beauty of Material Design.
Main Features:
Plenty of beautiful components
Plenty of useful templates
Easy to use and customize
1000+ Material Icons
70+ CSS animations
Palette of 300 colours defined in easy-to-use classes
and more…!
2. Material Design Theme for Bootstrap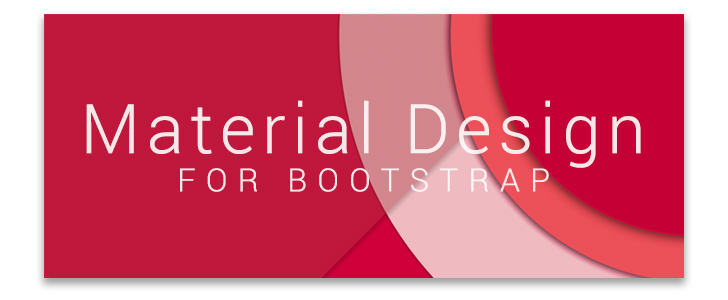 This Bootstrap Theme is an easy way to convert your Bootstrap-3 template into a Material Design Theme. Read more about Material Design for Bootstrap at the Github page. This theme is easy to install & Use. But note that Its still in development.
Excited? Share your experience in the comments below

Have a great day 😀